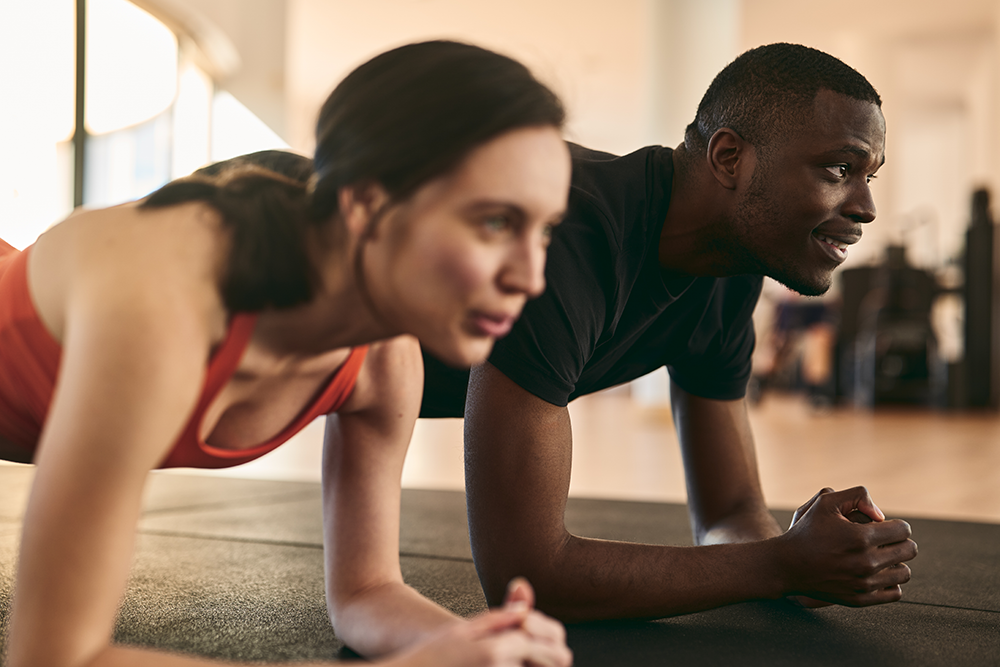 Standard Health Check: 55 Parameters
AED 1,195
Introducing our Standard Health Test: Your Essential Health Checkup for Peace of Mind!
Our Standard Health Test: 55 Parameters, is designed to provide you with a fundamental overview of your health, offering essential insights into your well-being. This comprehensive set of tests includes the following critical components:
CBC (Complete Blood Count): A thorough examination of your blood, revealing important information about your overall health and potential health issues.

Urine Analysis: An assessment of your urine to detect signs of kidney problems, hydration levels, and urinary tract issues.

Kidney/Renal Function: An evaluation of your kidney's ability to filter waste and maintain proper electrolyte balance.

Lipid/Cholesterol Function: Monitoring cholesterol levels to assess cardiovascular health and potential heart disease risk.

Liver Function: An essential checkup to gauge the health of your liver, responsible for processing nutrients and detoxifying your body.

Fasting Blood Sugar/Glucose: Measuring your blood sugar levels after fasting, crucial for assessing diabetes risk and glucose management.

Testosterone (Male)

: Evaluating testosterone levels in males, essential for male reproductive health, muscle mass maintenance, and overall vitality.
With our Standard Health Test, you can proactively monitor your vital health parameters, giving you peace of mind and a foundation for maintaining a healthy lifestyle. These tests serve as a valuable tool to detect potential health issues early, allowing you to take action and make informed decisions about your well-being.
Prioritize your health today by scheduling our Standard Health Test – your first step towards a healthier and happier life!